We Keep Big Trucks Running.
Big Shop keeps Big Trucks Running so that you can Make More Money
We keep trucks running. That's what we do.
Today's trucking game is a battle. Almost everyone who works at Big Shop Diesel has owned and operated big trucks. So, we get it! You can count on us to get you back on the road fast.
Call us for guidance 972-590-8565
Get a Quote
All estimates are free and flexible according to materials and scheduling.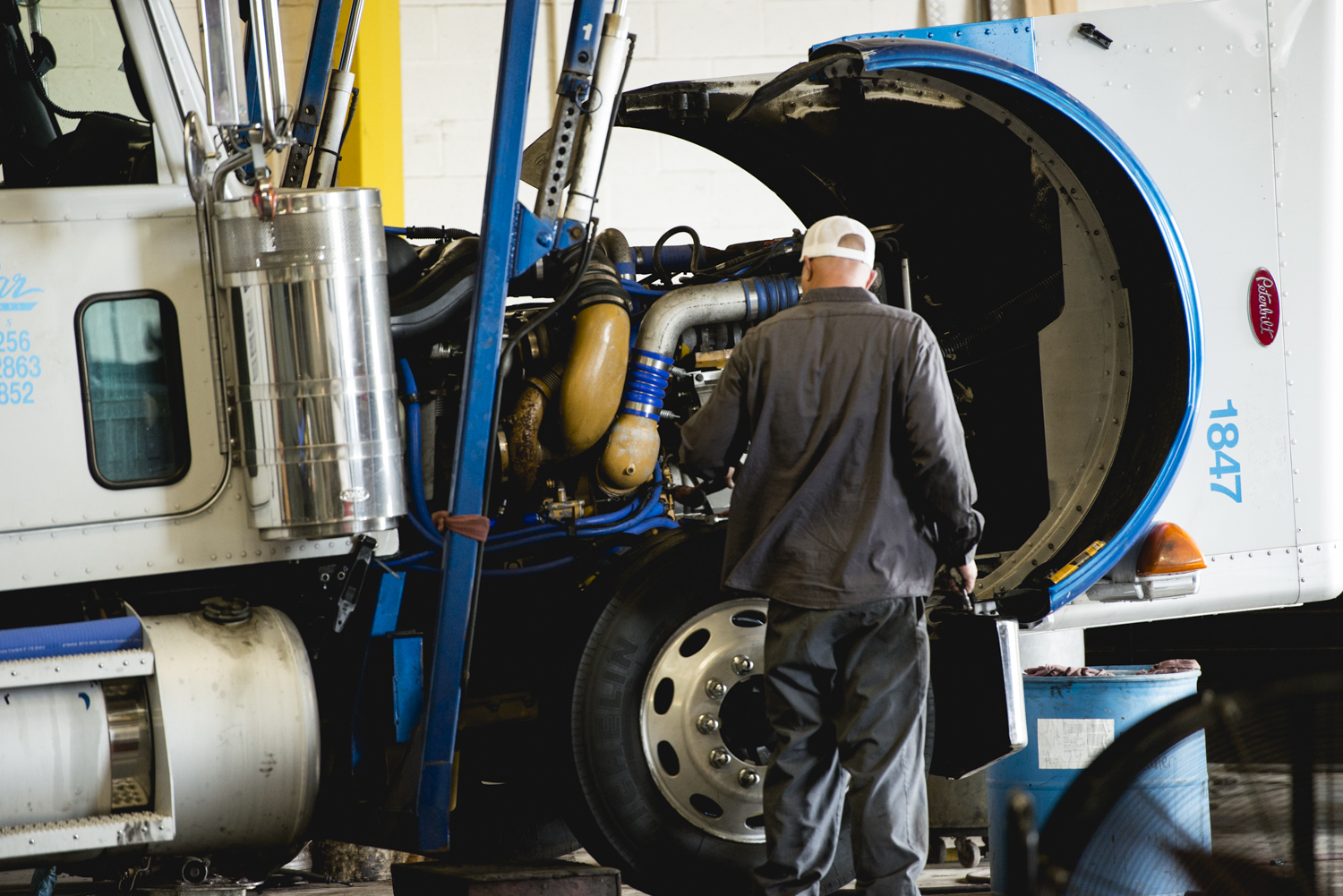 OUR PROMISE
We only work with the best parts available and provide a 1 year guarantee on all labor. We don't compromise quality for time and we give our clients realistic schedules that accommodate their businesses. We strive for honest customer service. Again, you'll only catch us using OEM parts on our jobs at the Big Shop.
About Marc
Marc Stillwagoner
I started working on big trucks with my dad, as far back as I can remember. We had a shop back home and we called it the Big Shop. That's where I cut my teeth ... working on big trucks & hot rods. I moved to Texas in the early 2000's and started working for the big guys. I've spent a good bit of time with MHC Kenworth & Rush Peterbilt. Those are great companies and I learned a lot from them. I've been a fleet manager for awhile, and now I own and operate Big Shop Diesel Services. I'd love to earn your business.